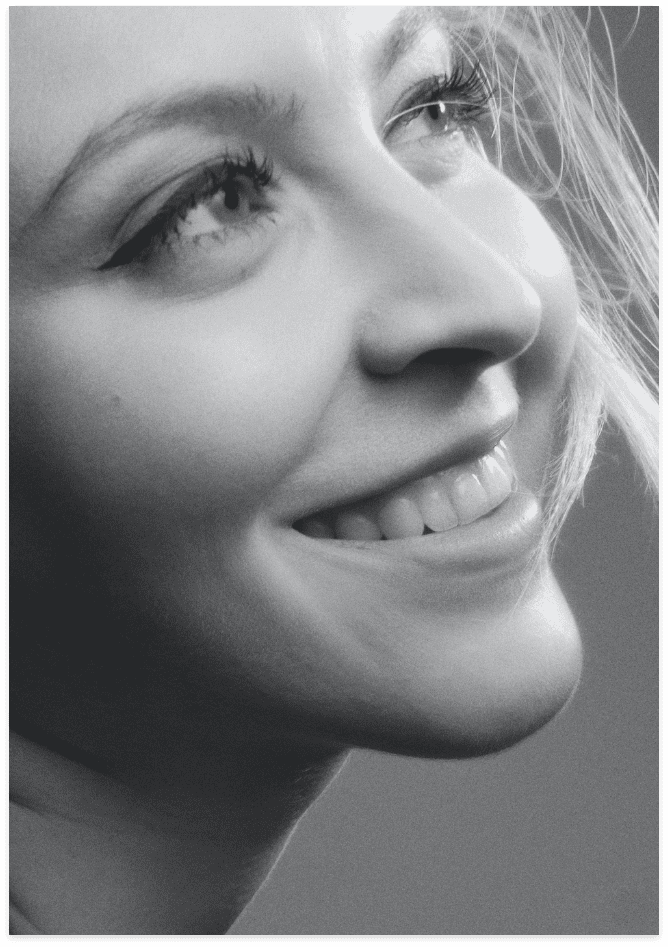 Thank you for showing an interest in our care and practice. We put together some information about us to give further insight into our world of holistic dentistry. Hopefully you will see that we are different from what you might have experienced in the past, in all the right ways.
We do life changing dentistry. With our calm and gentle dentistry we help you forget about the past and start fresh.
We often hear: I hate dentists!
This is a common phrase we hear when we meet new patients- most deriving from their unpleasant experiences in the past.
All our treatments are focused to relieve you from aches and pains and to work as gently as possible, giving you pain free dentistry.
Moreover we only use materials that are good for you and your body- everything we use is fully bio compatible and we do completely mercury free dentistry instead of the types of substances used by a traditional dentist affecting your body.
We do general dentistry focused on safety mercury removal using always BPA free composite fillings. We use modern techniques of proper mercury fillings removal. To prevent additional mercury exposure.
We are using an efficient suction system in the oral cavity. External suction, that collects the odourless,colourless and tasteless vapours in the air, operating a vacuum system at maximum efficiency, providing the patient and dental staff with a mercury free source of air and protecting the environment with approved mercury recycling equipment.
Regarding hygienist treatments, our practice is equipped with special fine spray that takes away even the strongest stains (tea and nicotine) from your teeth, so you can easily get sparkling teeth in just one or two appointments, in a nice and gentle way.
In addition our dentist gives you advice on how to maintain your sparkling smile, the easy way.
Our exclusive love to smile memberships helps spread your routine examinations and hygienist appointments including up to 4 visits per year and up to 15% discount on all our treatments.
At Old Machar Dental Care we care for more than just your teeth.